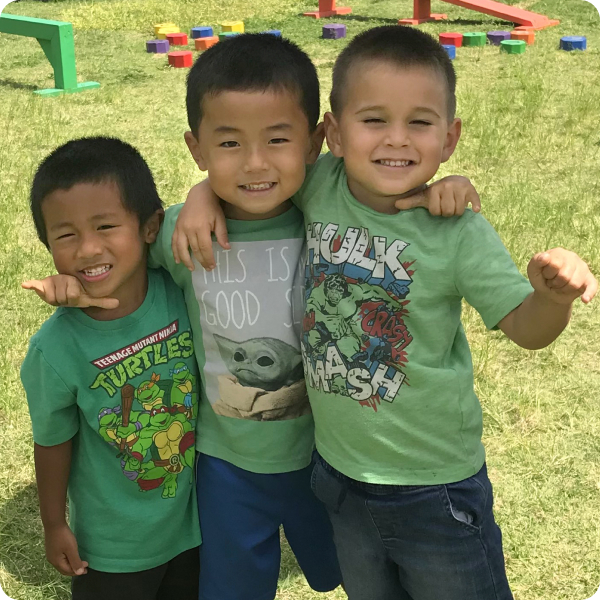 'Ae Kamali'i Preschool offers a "year-round'' program beginning with a parent & child orientation in August and ending with a festive graduation celebration in July. Our hours are Monday through Friday from 7:15 am to 5:15 pm. We follow the Department of Education (DOE) holiday schedule — without semester breaks. We provide breakfast, lunch, and afternoon snacks, prepared on site in our certified kitchen, and participate in the Child & Adult Care Food Program (CACFP) a USDA food Program.
Our school consists of 2 self-contained classrooms of 20 children each. They are staffed by 1 lead teacher and 1 assistant teacher. Ms. Penni & Ms. Pam are the classroom teachers and Co-Directors. The child to adult ratio is 10 to 1. Our curriculum is based on the belief that "play is a child's work" and children learn best by doing. The activities we plan provide the children with opportunities to learn, develop and strengthen their social & emotional independence, critical thinking & problem solving, language development, health & safety, and independence skills. Activities for physical—large & fine motor; creative expression in art, music & dance and school readiness- basic skills, math, literacy, science, social studies, and technology; are also provided in the planning and are geared to the Hawaii Early Learning Development Standards (HELDS — formally Hawaii Preschool Content Standards) and NAEYC Developmentally Appropriate Practices (DAP).
'Ae Kamali'i Preschool is licensed by the State of Hawaii and accredited by the National Association for the Education of Young Children (NAEYC) and follows their criteria for developmentally appropriate activities and programs.
Requirements for Admissions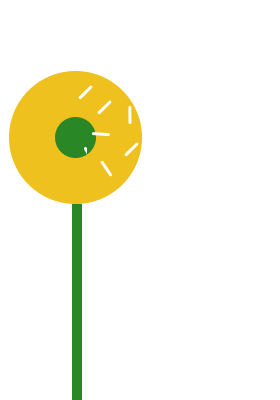 The parent/guardian and child will meet with the directors

Completed and signed registration forms and policies packet

A copy of the child's birth certificate

TB clearance and current health record (form 14)

Certificate of Dental health

Non-refundable registration fee