About 'Ae Kamali'i Preschool
'Ae Kamali'i Preschool is a private nonprofit school and a ministry of Lihue Christian Church, a United Church of Christ Church.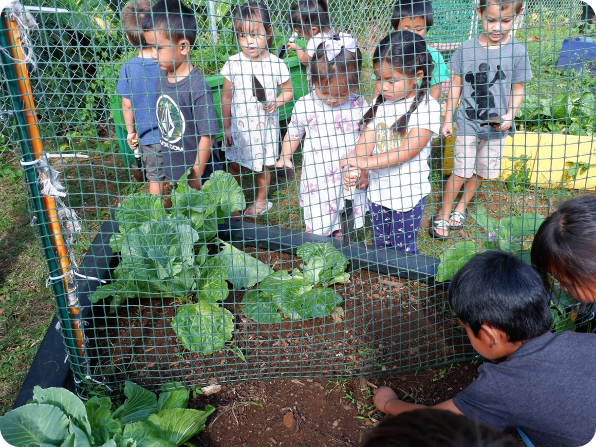 Ae Kamali'i Preschool is committed to serving the community by providing quality early education and child care programs to children 3-8 years of age.
We emphasize assisting students to develop and maintain positive self-esteem, socialization skills, independence, and love for learning in a safe environment.

We promote
positive self-esteem by:
Encouraging children to make their own choices
Encouraging children to do things for and help themselves
Celebrating our uniqueness
Reinforcing prosocial behavior

We promote
independence by:
Encouraging children to use and develop self-help skills, such as toileting, cleaning up, and serving their own food in a family-style setting

Encouraging children to actively participate in decision-making processes when appropriate

 

We promote
socialization by:
Encouraging negotiating and problem-solving skills

Utilizing role-playing techniques when appropriate

Encouraging empathy for others

Encouraging sharing and cooperation

We promote
the love for learning by:
Providing child-centered classrooms and a curriculum offering a variety of developmentally appropriate, fun, challenging, and inviting activities that encourage curiosity, creativity, and self-directed learning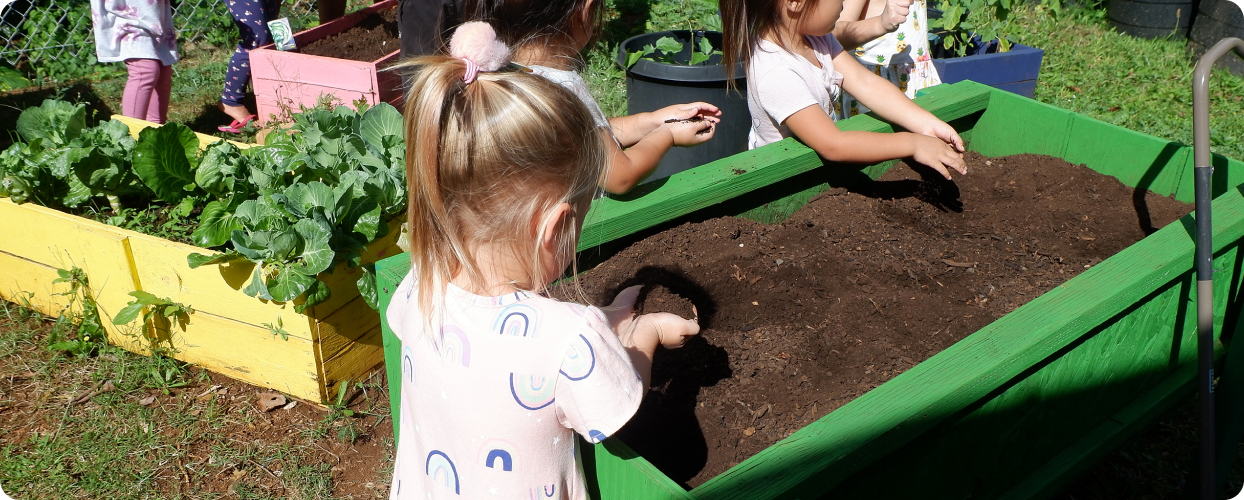 The programs are designed to nurture the individual growth of each child utilizing the cultural diversity of the larger community so that each child is afforded the opportunity to develop his or her fullest potential and become a contributing member of society.

We nurture
individual growth by:
Observing children and keeping appropriate records that can be used to develop practical daily planning which encompasses individual and group needs of children as well as builds on their interests and strengths
Making referrals to appropriate agencies as needed
Developing individual plans for children as needed

We incorporate
cultural diversity and utilize the larger community by:
Providing experiences that reflect the cultural diversity of the students on a daily basis, including providing materials that reflect and celebrate diversity, observing a variety of holidays from many cultures, and sampling foods from various cultures
Taking excursions into the community and inviting people from the community into the school
Encouraging family participation in the program on a variety of levels